Yuji CRI-MAX™ High CRI Lighting
Boost your commercial success
Boost your commercial success
Lighting matters in commercial scenarios. Appropriate lighting enhances visual appeal, creates comfortable environments and thus promotes commercial opportunities and success. Utilizing its unique technologies and years of experience in LED lighting, Yuji developed CRI-MAX™ series LED lamps featuring high CRI and efficient that are ideal for all types of commercial places.
What is Yuji CRI-MAX™ technology?
We have always been dedicated to scientific research in order to provide LEDs of exceptional quality and today, thanks to its CRI-MAX technology, Yuji is finally pleased to introduce in the market the ultra-high color rendering products – with CRI Ra values up to 99!
In all parameters of an LED light, Color Rendering Index plays the most important role because it determines the illumination quality essentially. Since 2013, Yuji has been dedicated to providing outstanding quality LED starting with ultra-high CRI (CRI-MAX) technology, and today Yuji is capable to offer excellent color rendition LED lights with industrial high CRI 99, and Ra 97 (minimum Ra 95), to the industrial and consumer markets. Yuji CRI-MAX™ is designed for boosting your commercial success.
Our secret ingredient? CRI R9
Most other brands neglect this component which, instead, is essential if you want to aim for absolute perfection! In the calculation of the color rendering value CRI, normally, a calculation is made only on an average of the first eight Munsel Atlas sample colors neglecting the rest;
Yuji CRI-MAX™ Series, on the other hand, also takes into account the ninth component: the red color R9 (defined R9 because of its position in the table of samples).
The result? An increase in the value of CRI R9 to about 95 for an extraordinary vivid red visual quality.
Which it adds a new feature in your right choice for success!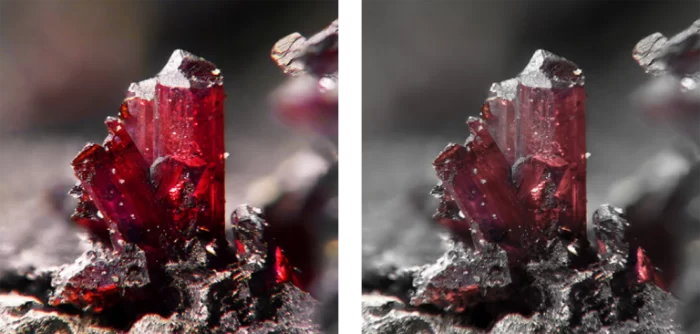 Under a light source with higher R9 and lower R9
Benefits of CRI-MAX™
1. Professional High CRI Solution
By prolonging the spectrum coverage by 50% more than regular LED lamps with the introduction of far more kinds of lighting phosphors, Yuji CRI-MAX™ LED lighting creates close sunlight power distribution and reaches industrial high CRI up to Max 99, and R9 95 for artificial LED lights. Meanwhile, the Yuji CRI-MAX™ series meets other  critical lighting standards in terms of high TLCI and high TM-30. In conclusion, the Yuji CRI-MAX™ series provides a perfect lighting solution for applications that require strict color rendering accuracy.
2. Extended High CRI performance
Conventional LED lights on the market are generally available in the CCT range of 2700K-6500K, and high CRI LED lights are limited to fewer options, yet Yuji CRI-MAX™ series LED lights are available in an extended range from 1800K to 20000K with the unique phosphor solutions, maintaining a high CRI above 92 to 97 and excellent spectral qualities. Moreover, looking into the specific Ri (i=1-15) at each CCT, the color rendition of all 15 Ri is simultaneously enhanced without significant contrasts between each other, even for the extreme CCTs.
3. It sells more!
Yuji CRI-MAX™ Series makes your store inviting and open to customers. It guides them and draw their attention to your products. The right light, in fact, can help your customer to focus and spend more enjoyable time in your store and, therefore, spend more money!
Keys to success of a commercial place include: Visual appealing, Enough footfalls, Comfortable environment, Effective cost management.
It makes them return and spread the word.
Applications of Yuji CRI-MAX™ High CRI Lighting
Studios and stages: CRI-MAX™ high CRI LED lights reaches film level qualities in presenting a true color visual environment for both human eyes and cameras, particularly can show the natural skin color vividly because of enhanced red rendition technology. They are excellent for film, photography, and camera lighting.
Working and Learning areas: CRI-MAX™ flicker-free LED lights for office lights, school lights, or indoor lights to help reduce eye strain and headaches and improve work or study efficiency.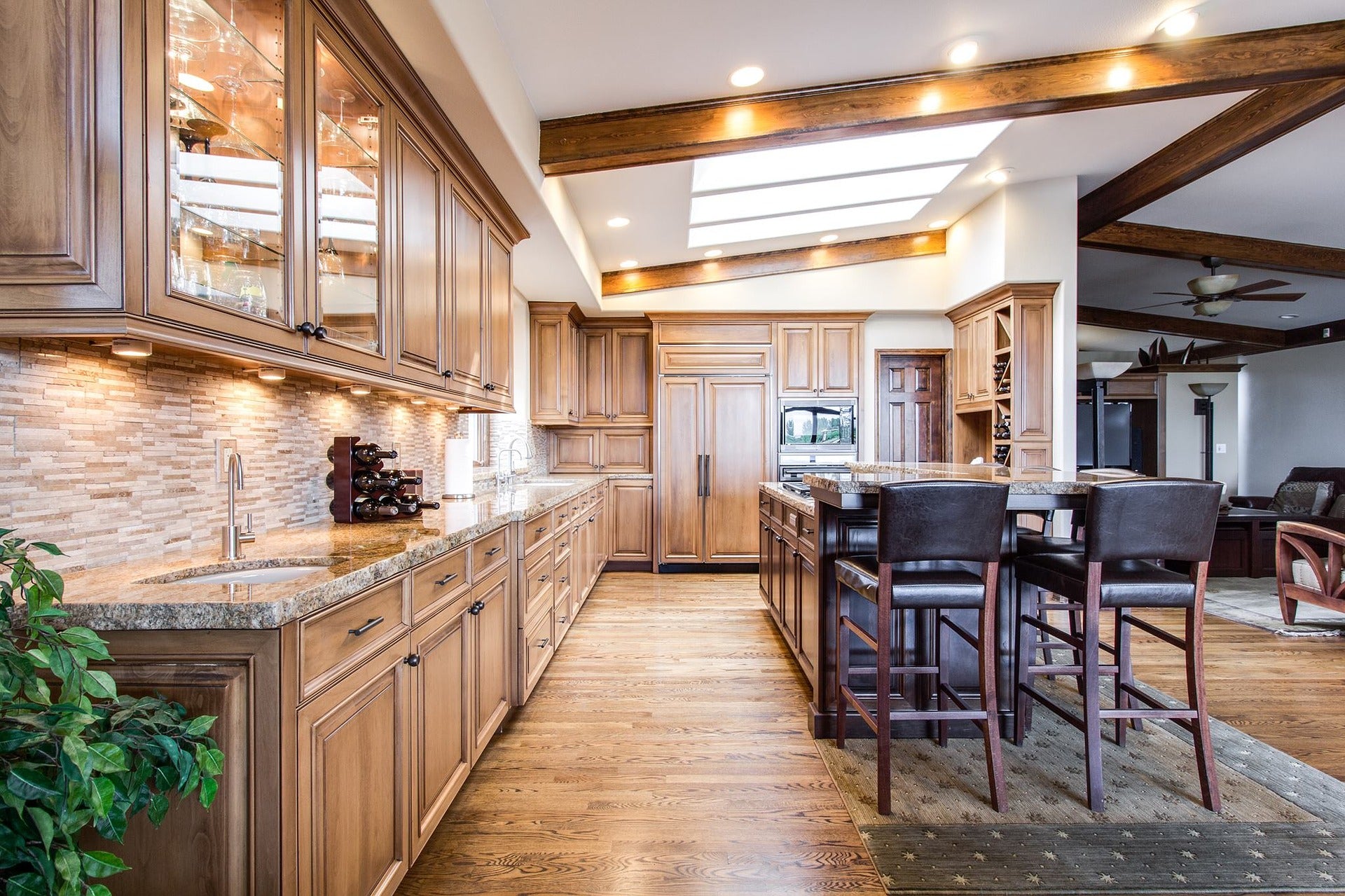 Hotel: The best deserves to be seen!
What better way to show it than in the right light? CRI-MAX™ LED lights are great for hotel lights because able to provide a quality visual environment that makes for a natural, luxury, comfortable living experience. 
Museums, galleries, and aquariums: Whatever type of environment you are setting up, Yuji CRI-MAX™ it's the right choice! It can be a public museum or a private one, an art collection in your own cottage or a vintage car collection to admire, or to show. CRI-MAX™ LED lights will give you, your guests or your customers a vivid color vision experience with faithful color and tone renditions.
And they will certainly remember what they saw!