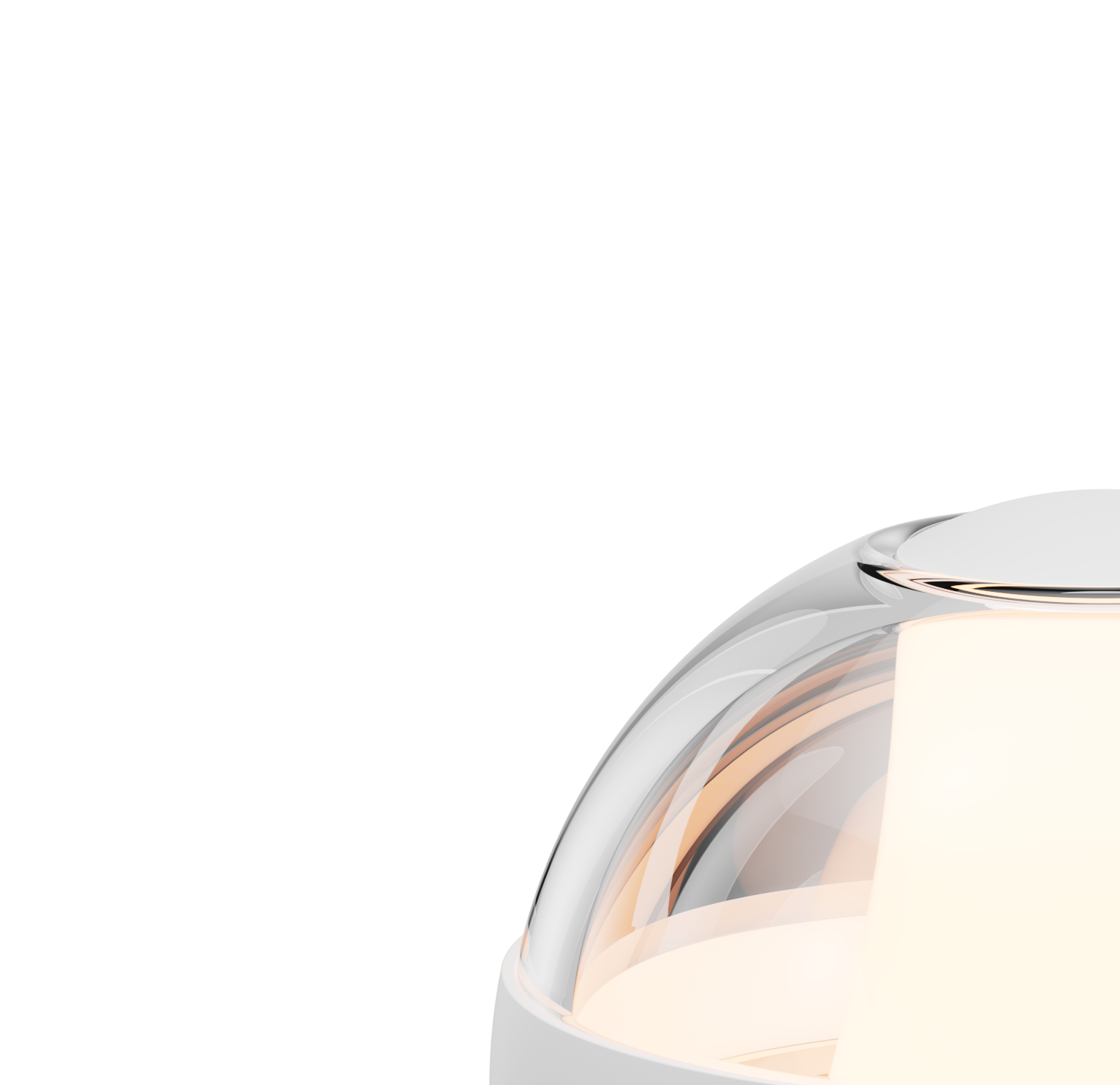 Your Personal Sanctuary of Tranquility and Wellbeing
SERENITY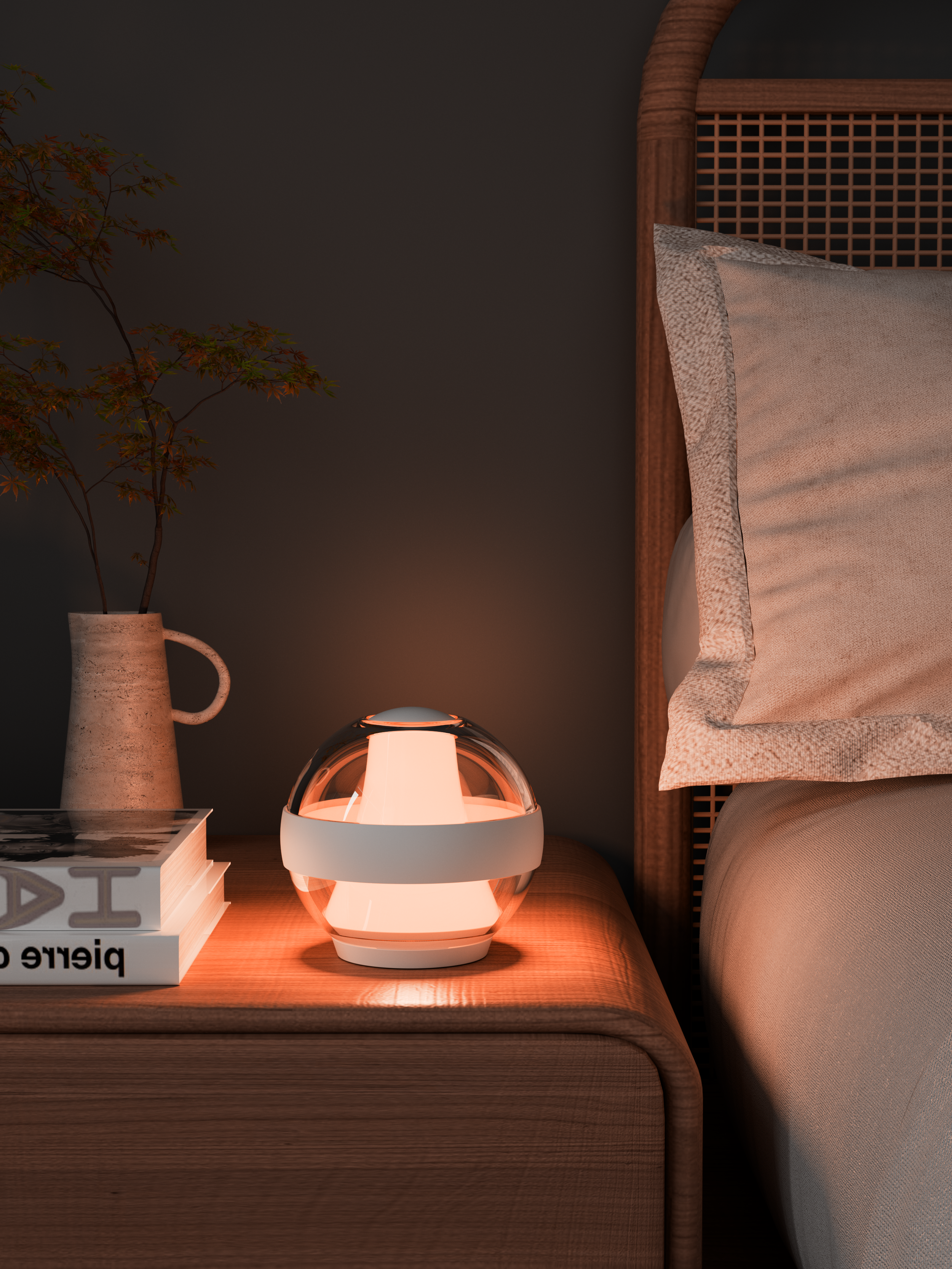 Welcome to the world of the SERENITY
Where innovative design, personalized lighting, and remarkable elegance come together to elevate your well-being. With just a touch, you can now create an ambiance tailored to your relaxation and mindfulness needs, transforming any space into a peaceful sanctuary.

Let the SERENITY enhance your yoga, meditation, or relaxation moments and guide you towards a more balanced and serene state of mind. Designed with your well-being in mind, our lamp promotes relaxation, focus, and better sleep, effortlessly.

Embrace the beauty and tranquility of your new SERENITY Lamp, and embark on a journey towards a calmer, more fulfilling lifestyle.

Get Quotation
The Lighting Magic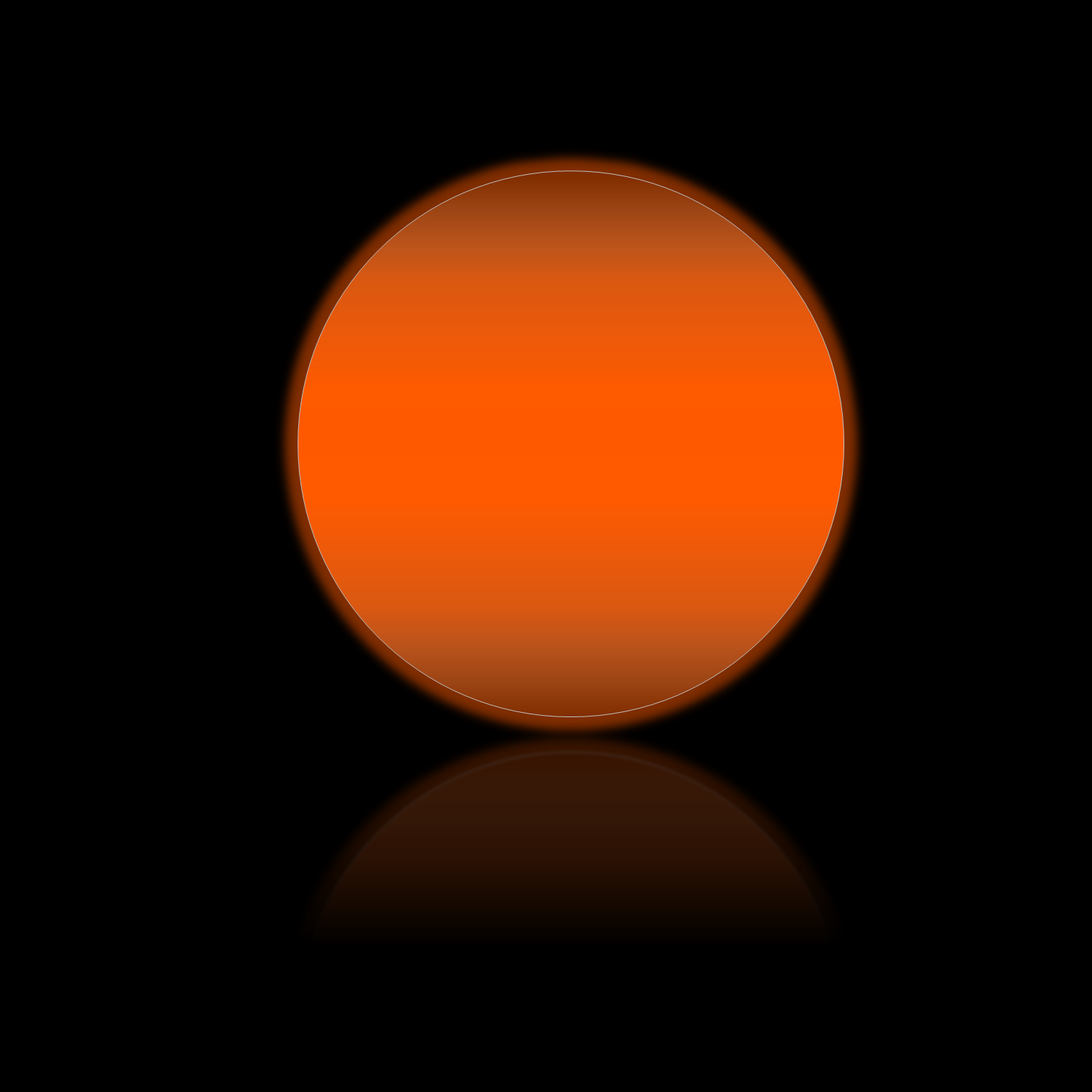 FlameWarm™ Light
Night light, pre-sleep, evening meditation
Warm-pink Light
Entertainment, dine, date
FlameWarm™
Our lighting magic for your relaxation and pre-sleep
Reduce blue light
FlameWarm™ is an innovative spectrum engineering technology designed by Yuji Lighting. We redefined the gene of the LED spectrum to reduce the blue light essentially then to eliminate the risk.
Visually warm as flame
The rich red spectrum of FlameWarm™ is based on Yuji LED phosphor technologies that provide a unique color of "visually warm", bringing a cozy feeling psychologically.
Ultimate Melanopic/Photopic
Melanopic/Photopic* matters
The Melanopic/Photopic (M/P) ratio measures the stimulative or suppressive of melatonin secretion from a light. M/P ratio is a scientific and objective index to evaluate if your light holds back or helps with your relaxation.
M/P ratio = 0.099
The FlameWarm™ mode of the SERENITY offers the M/P ratio down to 0.099, which is even significantly lower than a candle. The ultimate M/P ratio proves the FlameWarm™ mode promotes the melatonin secretion greatly.
Warm-pink
Hearting warming & slight intersperse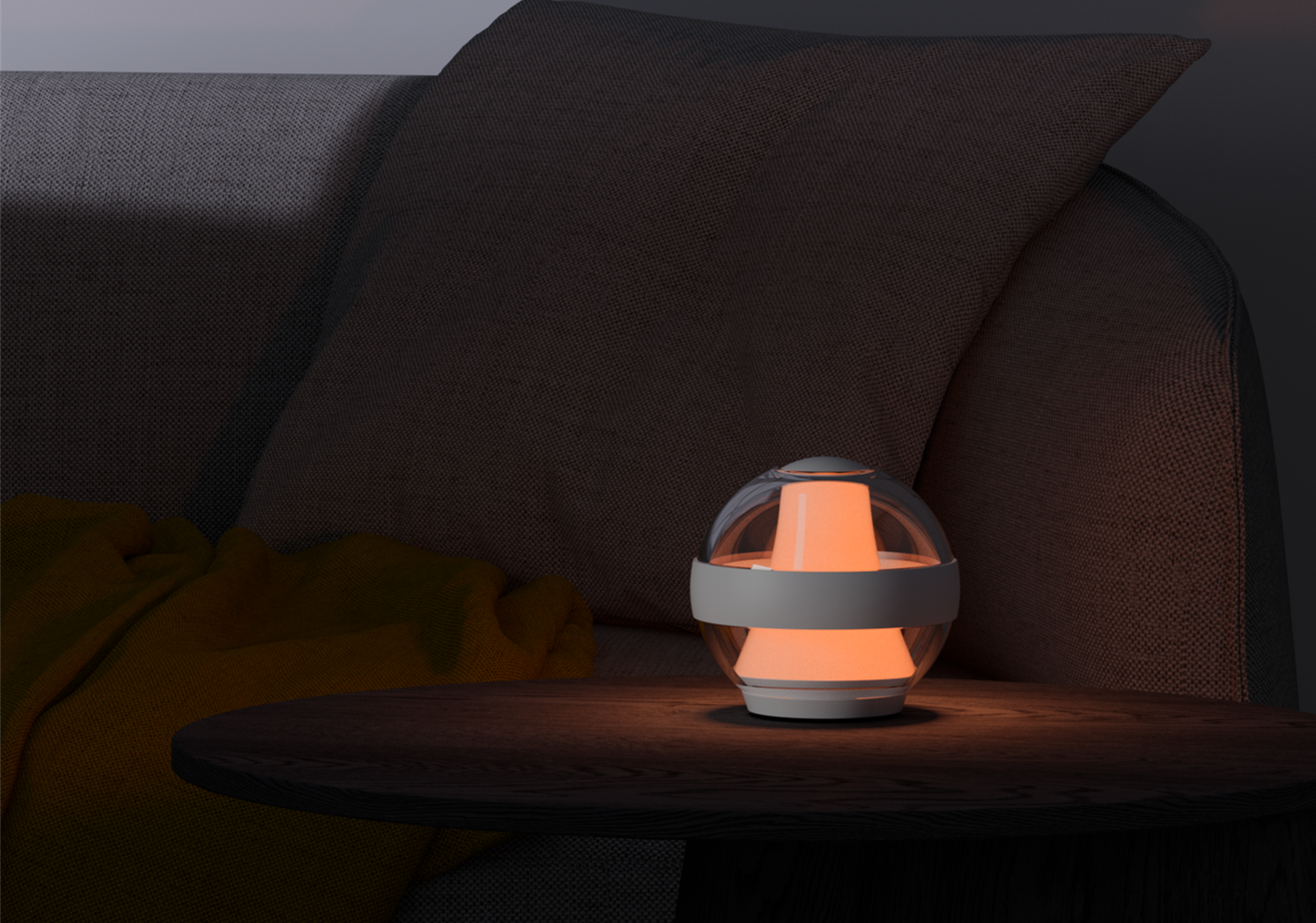 The well-designed 2000K color
2000K is proven to be a most comfortable color temperature that creates a heartwarming atmosphere, unlike a general white light, 2000K color always bring more casual and relaxation.
Modulated pink tones
A slight pink tone is carefully modulated in the warm-pink mode, which creates the delightful mood and explores
more emotions.
Moon-white
Deliver the crystal moon light
Natural moon-white light
The moon-white is designed as the moon alike color of 3000K, simulating the real moon in a most natural way.
98 CRI
The spectrum of moon-white is masterfully crafted with Yuji Lighting CRI-MAX™ technology and achieves 98 CRI, the superb color rendition ability makes everything vivid around you.
Adaptive Glow
Shine Bright When It Matters
Serenity is designed to provide more than just ambient lighting for your space. With the ability to produce up to 200 lux at a 1-foot distance, this versatile lamp perfectly brightens up any space as a stylish and functional table lamp.
Zero Flicker
ZERO Flicker Free
Yuji's original flicker control technology satisfies that the light intensity will not change signficantly under high-speed cameras. Get rid of the bad effects of flicker on people's health completely.
Designed with user comfort in mind, our lamp offers a stable and consistent lighting experience.
One Touch to Inspire
Touch to switch
touch to dim
Dimmer
Brighter
Product Details
Touch to switch & dim
Short touch for ON/OFF/Switch
Long touch for stepless dimming
Crystal luminance
Designed with the crystal lamp body and 360-degree luminance.
Type-C charging
Flash red light: charging
Full brightnes: 6 hours
CRI
98 (Moon-white light mode)
Color Temperature
3000K (Moon-white light mode)
CRI R9
96 (Moon-white light mode)